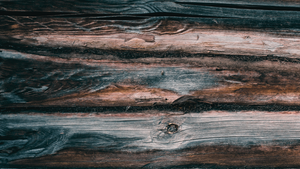 "

"We have rarely heard so much authenticity. We perceive the pain, the hopes, the doubts and the suffering of the singer"
— Indie Chronical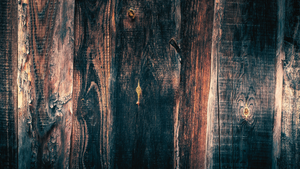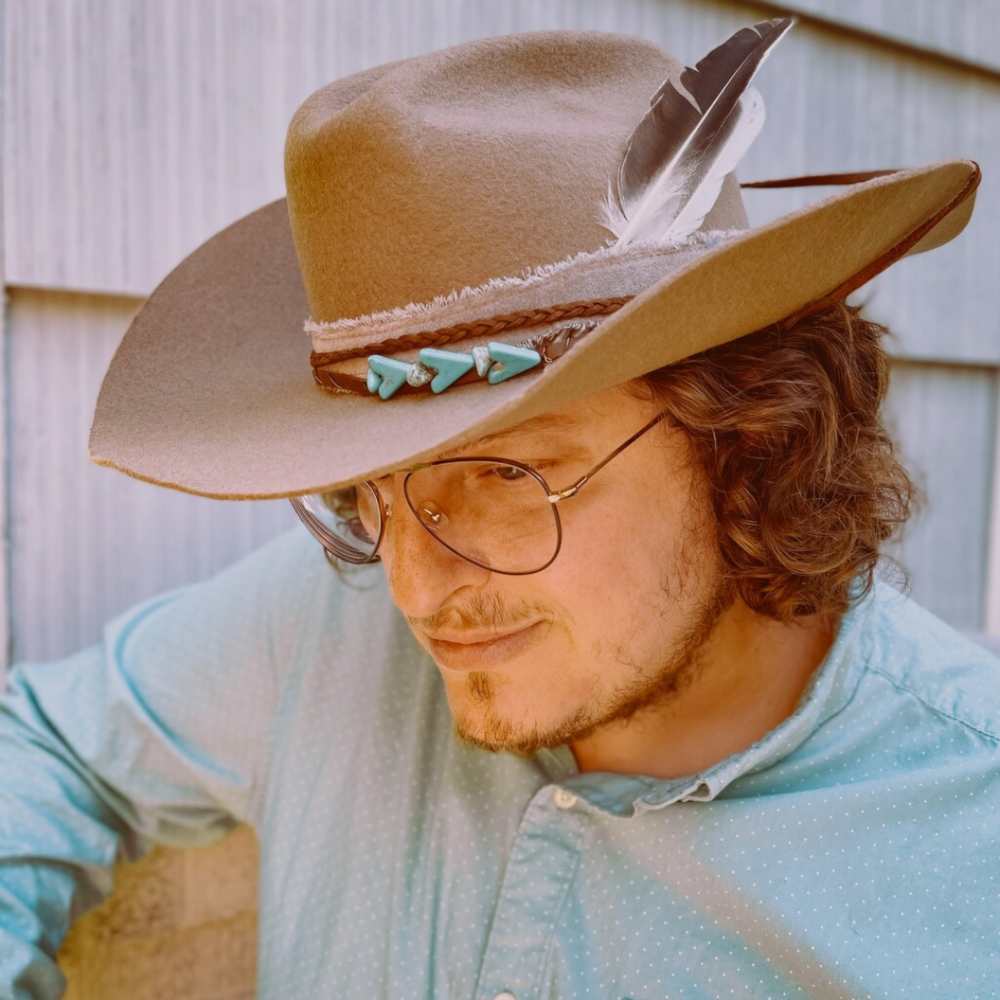 BIO
KPV currently calls Asheville, NC home. His musical palette falls between the lines of indie folk, singer-songwriter and Americana. His lyrics are a healing balm from the struggle as they wash over you with a deep reverence. Valentino was a finalist at the 2022 LEAF Singer-Songwriter Competition, a collaboration between NewSong Music and LEAF Global Arts, and the 2022 NewSong Music Performance & Songwriting Competition.
The EP, "Happily Ever After" will be released on the NewSong Recordings label on Friday, September 22nd, 2023.
This is a five-song collection of love songs, written for Valentino's wife, Hollie. It's also a follow up to his last album, "For Ever Thing, There Is A Season", which ended with a break-up song.
Valentino says that many listeners don't know that the break-up on Season was real - and it was with Hollie. Seasons was written and recorded after the couple parted ways, and for Valentino the project was a way to process the heartbreak. But that's not how real-life worked out.
Kristian and Hollie found their way back to each other and are now happily married.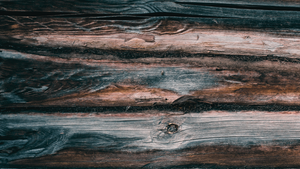 Press Photos